Saudi Arabia's SAMA has imposed banking restrictions for expatriates in Saudi Arabia. –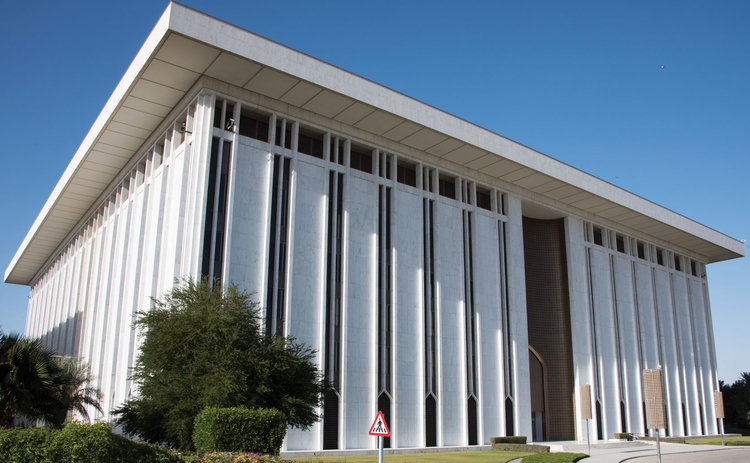 The Saudi Arabian Monetary Authority (SAMA) has imposed new restrictions on banking for expatriates in Saudi Arabia. The restrictions will come into effect from April 10, 2022.
Free Iqama services, click here.
What are the restrictions imposed by SAMA?
According to SAMA's announcement, not all non-Saudi people in Saudi Arabia can open a bank account online. Previously, opening a bank account online was available to almost everyone in the kingdom. But the situation has changed now, all applicants have to go to the bank in person in order to open a new bank account. The applicant's identity will be verified for the bank account application.
For money transfer: If a bank account holder wishes to add a new beneficiary, he must go to a bank branch to add a new beneficiary. Previously, it was possible to add inline.
An online money transfer limit has been set at SR 60,000.
International money transfer will take 24 hours, while local money transfer will take 2 hours.
The Saudi Monetary Authority has asked all banks to follow new measures in line with Saudi Central Bank law. According to SAMA, the new measures were introduced to protect customers against fraud and to enhance their security and confidence in the Saudi banking system. In addition, the new restrictions will be temporary. However, the end date of the restrictions has not yet been revealed.