NBS deploys value chain finance suite for SMEs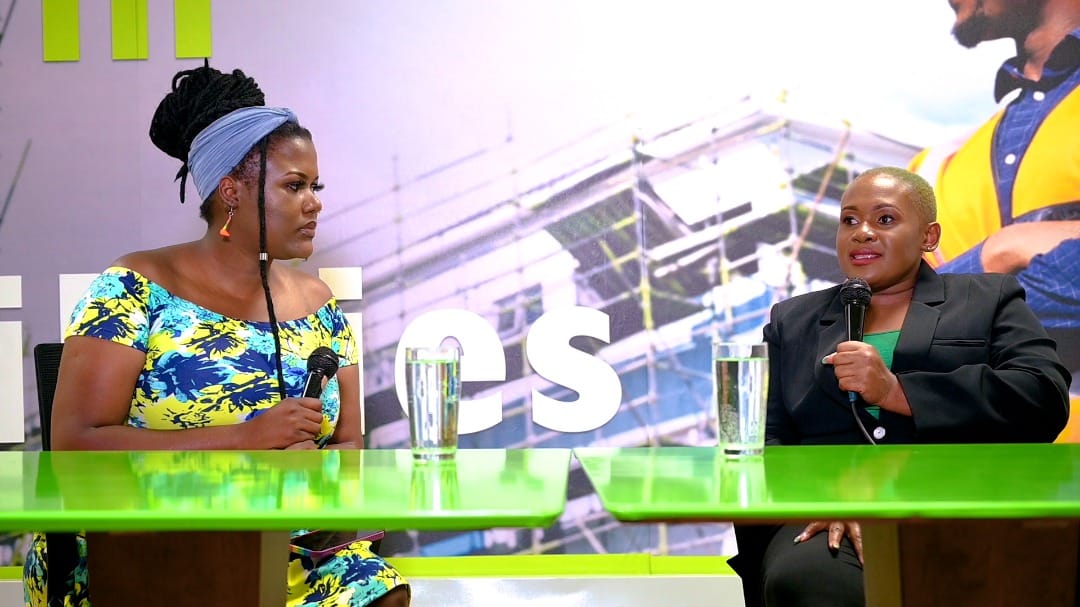 The National Building Society (NBS) launched a value chain finance suite service Zimbabwean SMEs, inviting them and entrepreneurs to open an account with the company and offers three account classes: silver, gold and platinum.
Speaking at the official launch, NBS Marketing Manager Miss Mildret Kujinga said the company is looking to build communities and will prioritize SMEs over housing delivery projects.
Kujinga noted that the company has designed bespoke mortgage products that will allow a good number of Zimbabwean entrepreneurs to secure homes with NBS as long as they connect to their innovation with the NBS suite and also engage in banking operations. traceable with the company.
"Through SME value chain finance, NBS seeks to address and address the financial challenges that SMEs face in their day-to-day business management. We've done our research as a company and today we're unveiling a suite that will deliver disruptive financial solutions that will help our small businesses grow.
"Our product offering supports the main business pillars of SMEs, such as improving their liquidity position, digitizing their business platforms and providing financial education and investment opportunities. We are launching the house of SMEs which will incubate their projects to become market leaders in this economy and beyond, "said Kujinga.
The launch event was graced by selected SME representatives who testified about how the operational efficiency of their businesses has been improved by the facilities they get from NBS.
Kujinga added that the SNB appreciates the distinctiveness of the SME sector as well as the unique needs of its individual businesses.
"This is why we have defined three classes of accounts, namely Silver, Gold and Platinum. This segmentation is essential for us as it enhances our appreciation of the value, importance and uniqueness of each business class, "she said.
With the goal of building empowered communities, NBS has deployed digital platforms that will coalesce into a digital marketplace where sellers and buyers can interact as well as exchange payments, all on NBS's banking ecosystem.
The Company has stepped up its digital offering, which is essential to create operational efficiencies in business banking services designed to meet the diverse needs of SMEs.
Recently, NBS released its semi-annual financial statements which showed a strong balance sheet. Kujinga said the company is emerging as a household name in the banking industry.