Fanaply – Account Manager (US)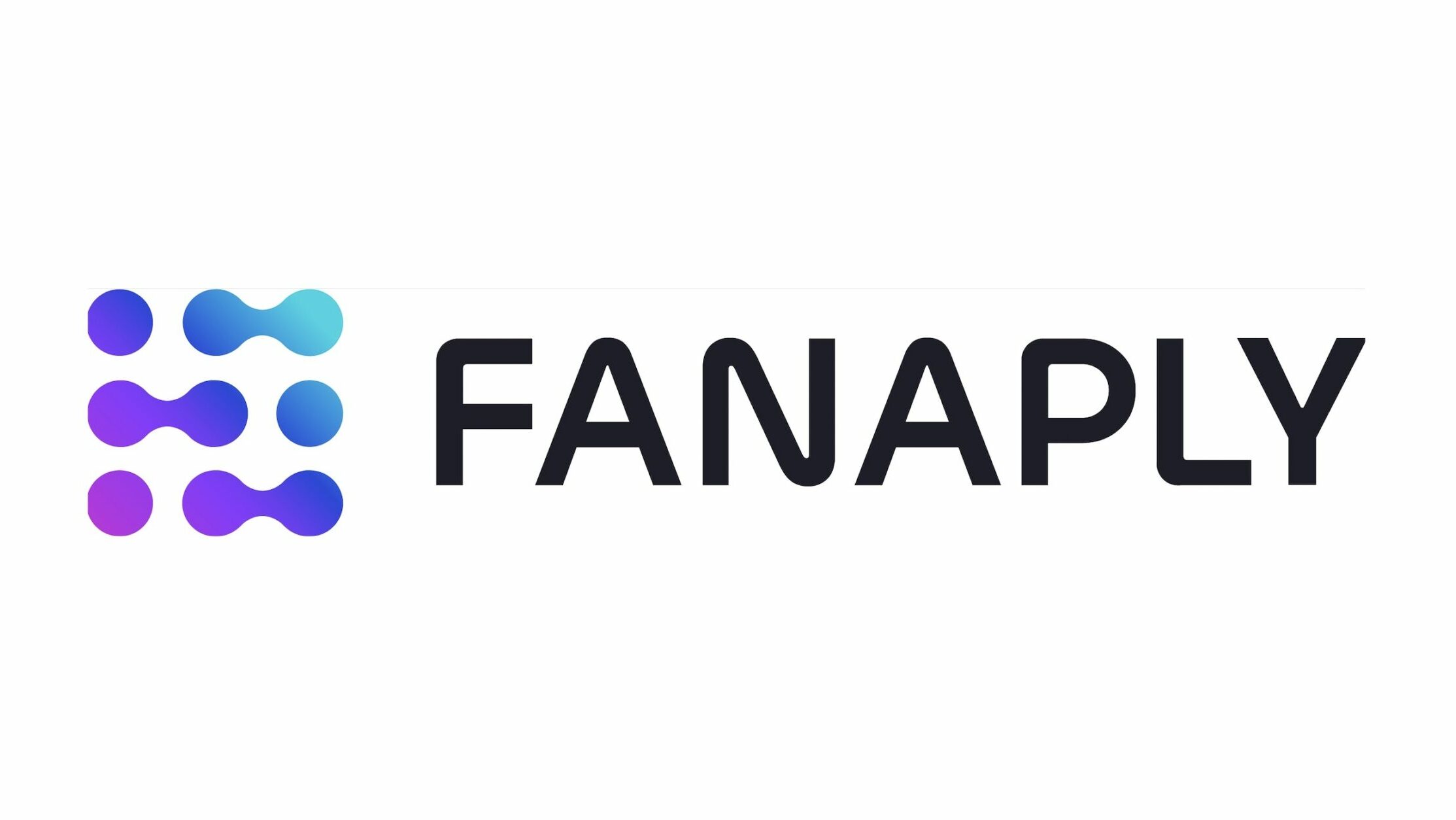 ACCOUNT MANAGER JOB DESCRIPTION – FANAPLY
At Fanaply, we released our very first NFTs in Spring 2019, in partnership with the Coachella Valley Music & Arts Festival. We must have called them "digital collectibles" back then because most people had never heard of "non-fungible tokens" back then. These digital assets were given away for free and allowed users to prove they were at the festival, functioning as a super-fandom badge for the most popular festival in the world.
Since then, we've issued hundreds of thousands of NFTs for some of the biggest names in sports, music and entertainment, but our basic principle hasn't changed. We digitize the fandom. We believe that NFTs should be affordable and accessible to the real fans of the world, so they can show what interests them the most online. As the NFT space exploded in 2021, with sale prices most of us could never dream of being able to afford, our core belief is more important than ever. We are about to define what this new industry looks like and we want you to help us get there.
This is a full-time, remote position with the occasional need for night and weekend work, according to the campaign. Fanaply is a lean and growing organization. There is potential for rapid expansion, so we are looking for self-starters and highly motivated team players willing to grow in their role as the business evolves.
Responsibilities:
Plan, organize and execute NFT sales and marketing campaigns with leading partners in the music, sports and entertainment industries
Strategically and proactively assess partnership opportunities throughout the program
Communicate creative needs of clients to design and production teams in order to deliver finished products for release
Analyze campaign results, collect learnings and campaign trends, and turn those takeaways into actionable insights for future drops
Contribute to documentation around the product, as well as create case studies and post-mortem presentation materials for stakeholders
Participate in ideation sessions related to customer campaigns and Fanaply product features
Collaborate internally and externally across departments to prioritize efforts and maximize results
Manage client relationships throughout the campaign lifecycle
Qualifications:
Excellent interpersonal communication skills
Strong organizational skills with a demonstrated ability to oversee concurrent campaigns
Experience working in new technologies and their adaptation in sports, live events or music verticals
Ability to work on a wide variety of tasks and learn new tools on the fly
4-5 years of experience participating in successful campaigns
Strong problem-solving ability, including metrics-driven thinking
Knowledge of the Google product suite and Google Analytics, an asset
A nuanced understanding of fan behavior and community engagement at scale
Team player committed to delivering results in a fast-paced environment
Experience in industries related to music, sports, film, television or video games preferred
Compensation:
Competitive salary commensurate with experience
Medical/dental insurance
Set of actions
Paid leave / personal days
Co-working / home office budget